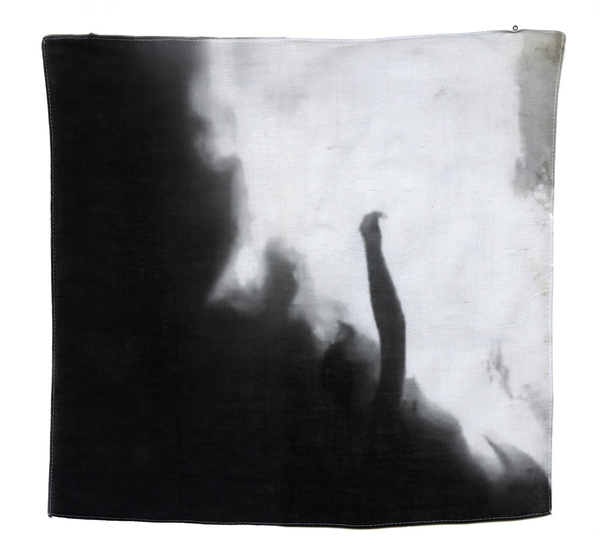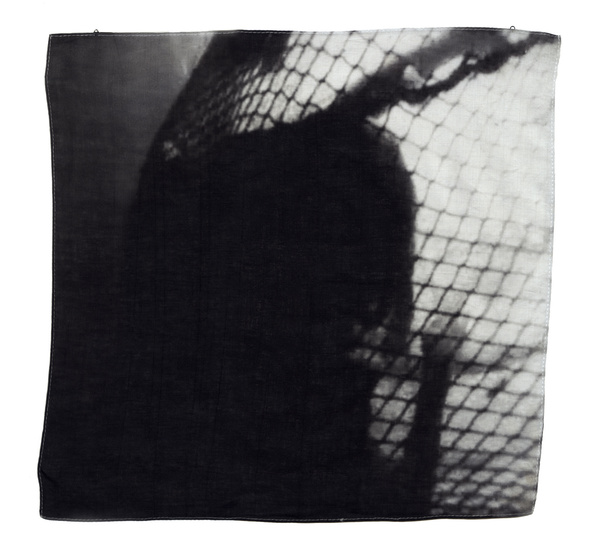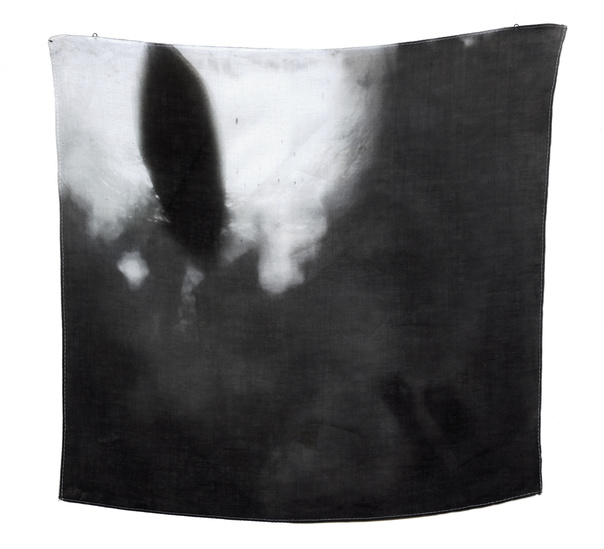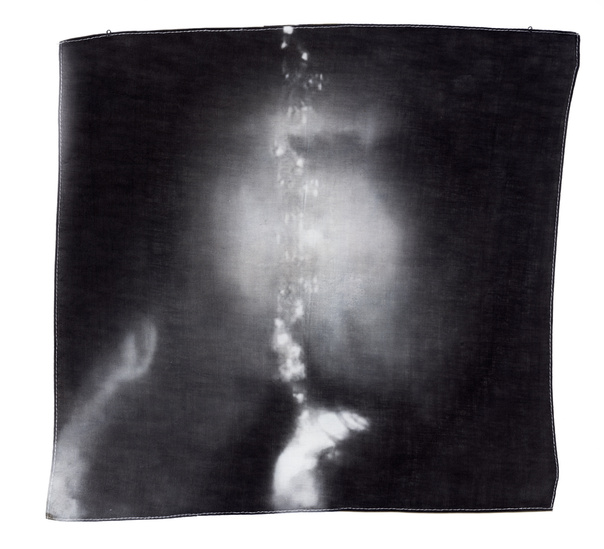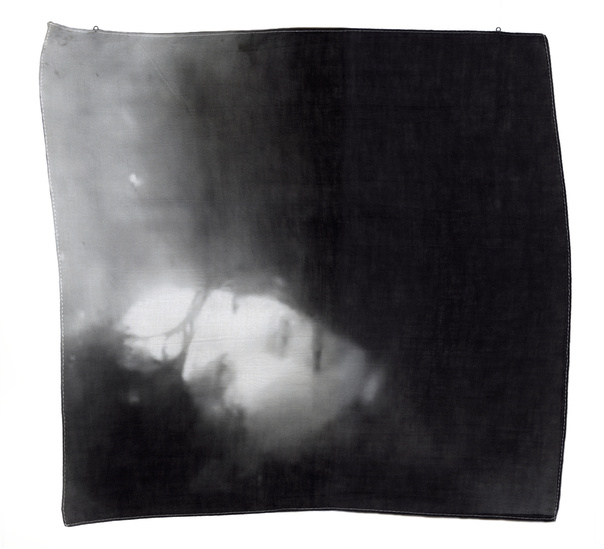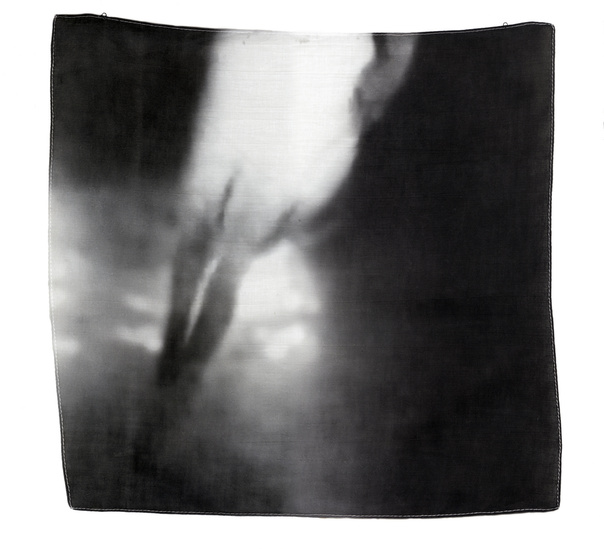 Drowning Is Not So Pitiful
Drowning is feared by many, but rarely does one fully understand the experience first-hand. Our perception of drowning is often limited to what is projected from the media. But, where film and television mostly depict drowning as a violent experience, stories from survivors recount feelings of panic quickly transforming into euphoria, as they begin to slip away in a state of narcosis - where the only pain that one survivor recalled, is that of being pulled from the water and forced to breathe again.

The images within this series are of re-appropriated film stills that have been printed on cloth using the Kallitype process. While the images have been taken from the media, these cloth objects become experiential vignettes, where one ultimately accepts their fate.

Reappropriated Film Stills
Kallitype Print on Cloth
DROWNING is not so pitiful
As the attempt to rise.
Three times, 't is said, a sinking man
Comes up to face the skies,
And then declines forever
To that abhorred abode
Where hope and he part company,—
For he is grasped of God.
The Maker's cordial visage,
However good to see,
Is shunned, we must admit it,
Like an adversity.

- Emily Dickinson